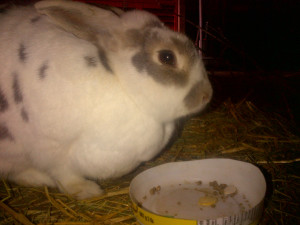 Hello.  I'll give you a tour of the Shop.  Let's hop to it.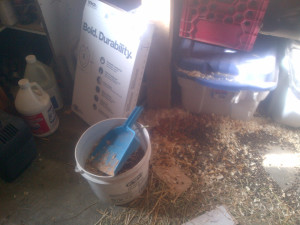 This is the bathroom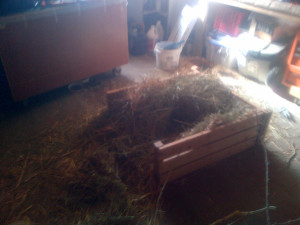 Kitchen, I love to eat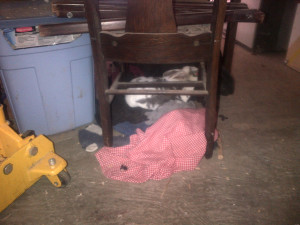 Bedroom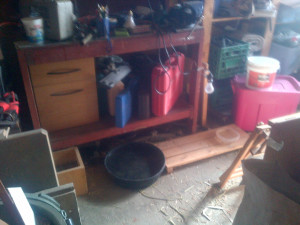 Swimming Pool.  I drink from the swimming pool, so that's why I don't invite anyone swimming.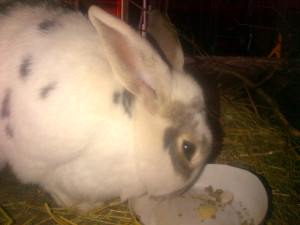 Well, here we are back at the kitchen.  Hope you liked to tour.
Oh, here's a video of…ah, er…me eating.