Today it has been another nice day, warmer that usual. The sun is shining and thoughts turn to outdoor activities. Should I take off the snowblower and put back on the mower deck to the yard tractor? Let's not be to hasty. It's only April 6th and this is "Upper Canada" after all.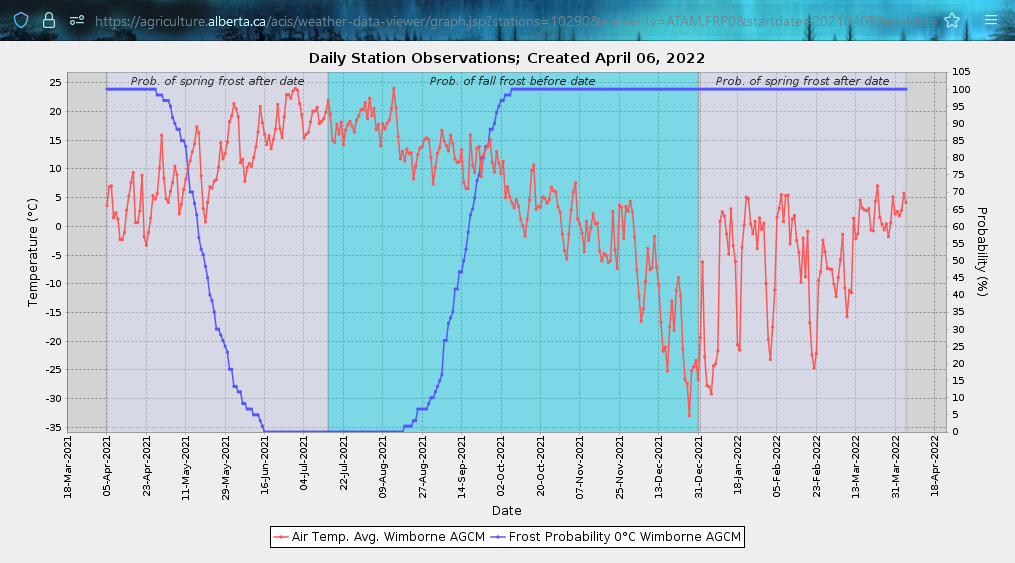 Planting seeds under the grow light.
April 6, planted cucumbers "national pickle"
Plant squash and pumpkin next week.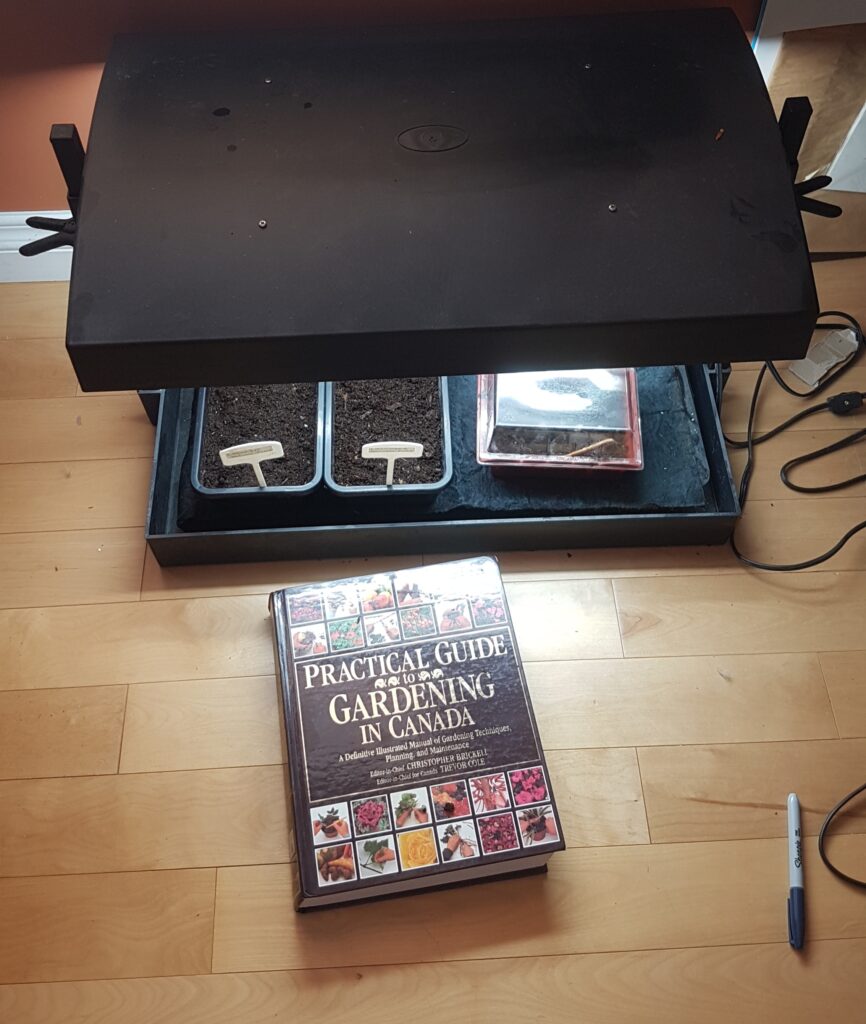 The Rototiller is coming together well. It was a 2 year ordeal. At the beginning of the 2020 pandemic I worked on rebuilding it. Now, 2 years later, I'm finally getting it back together.