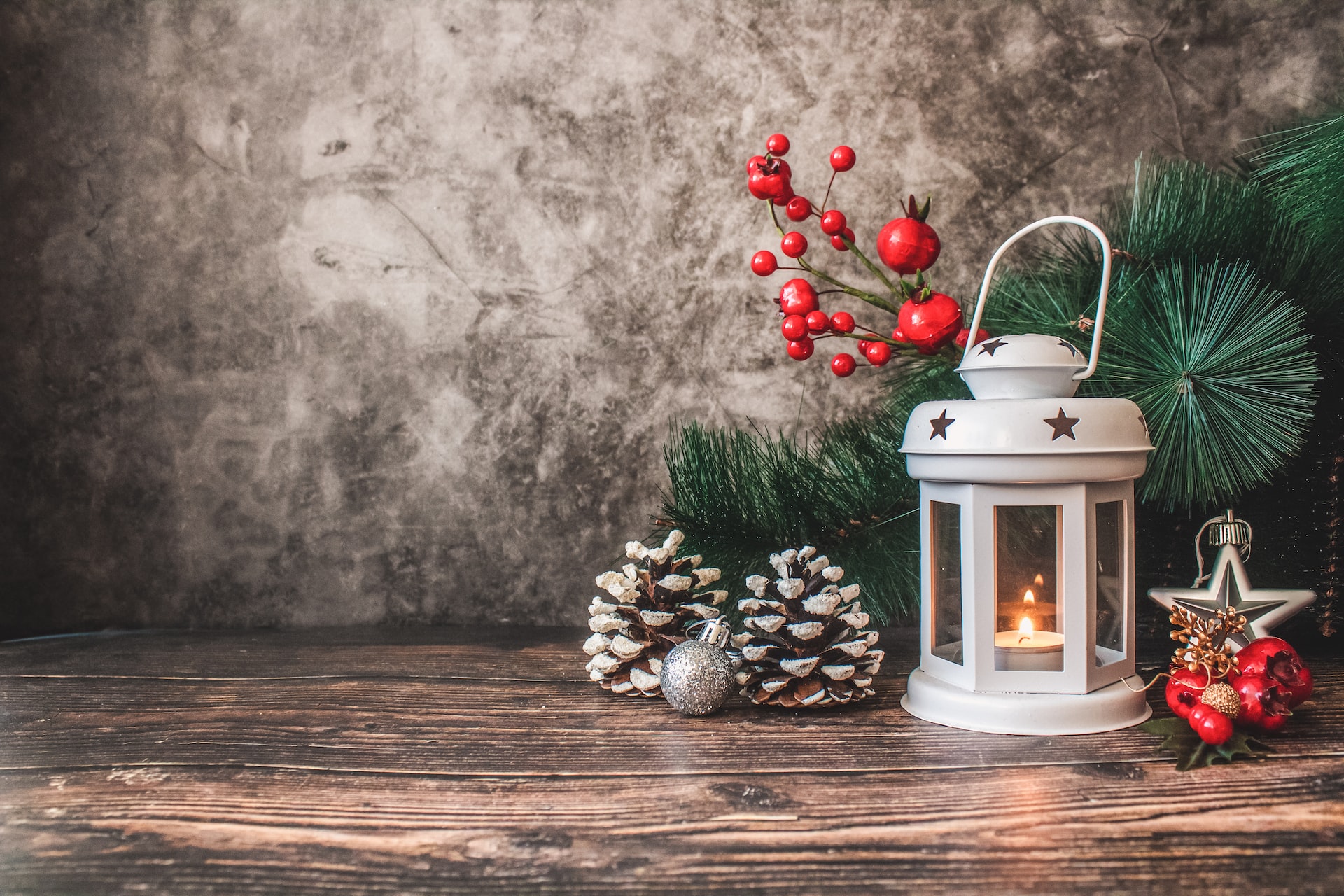 The Winter Solstice, Christmas and the new year.
A guiding light. A beautiful scene. Everyone needs some of these things in their life, if not every day, then once in a while. Below are some of the scenes that made us want to share – pulling out a camera device or phone to take a picture for the purpose of sharing, remembering or to look once again at a beautiful scene
End of Summer Harvest
Can pumpkins be used as Christmas decorations? I have quite a few. Those pumpkin seedlings, referred to in the spring edition blog post , did extremely well.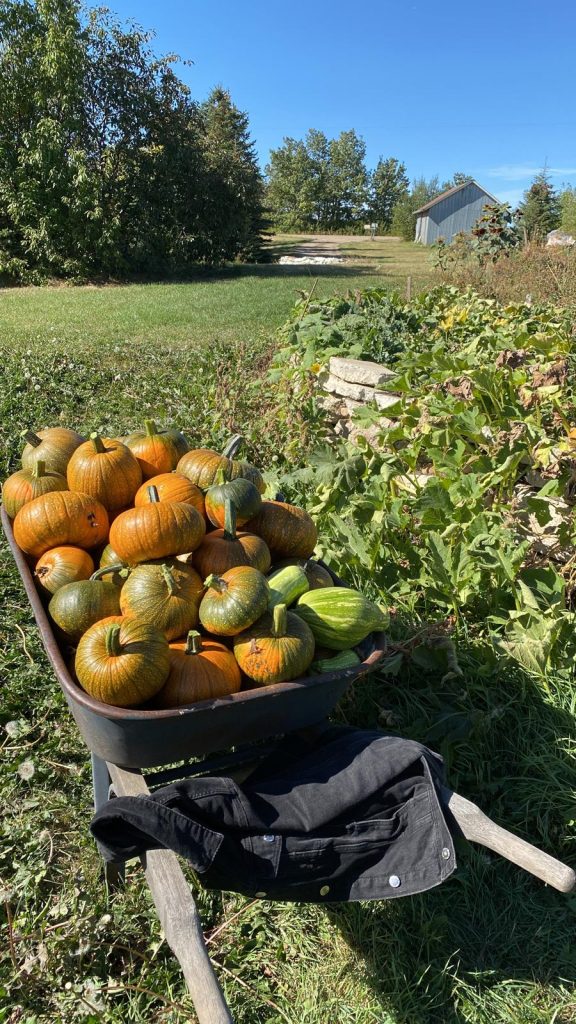 I wasn't there to harvest them. I was in Ontario working on the cabin. When I got back the entire garden had been harvested and the garage was being used to store some of the food – still is.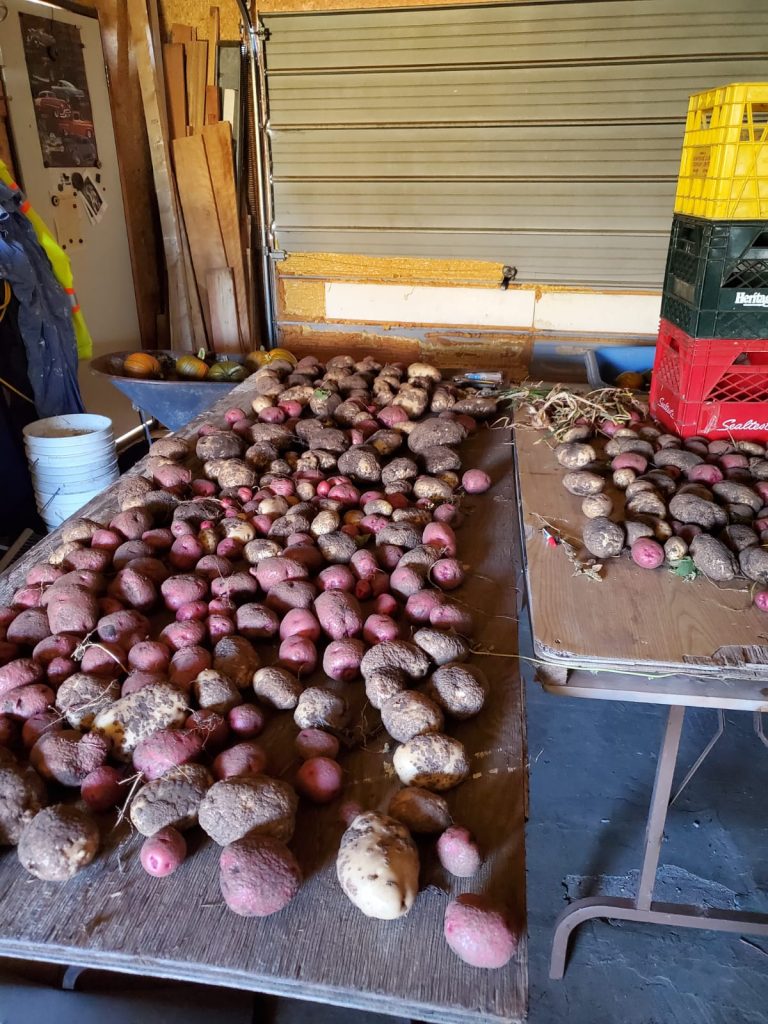 As usual there were lots of potatoes.
Laurie is excellent at canning. We will be eating these a Christmas.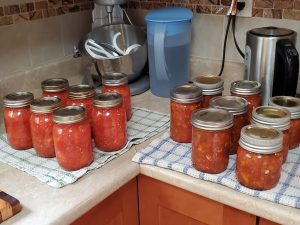 Winter solstice 2022
Winter solstice 2022 in the Northern Hemisphere will be at 2:47 p.m. on Wednesday December 21, which makes that tomorrow as I write this now. The following is a bit more trivia from Time and Date website
…In terms of daylight, this day is 9 hours, 5 minutes shorter than the June solstice. In most locations north of the equator, the shortest day of the year is around this date.
The earliest sunset is on December 12 or December 13. The latest sunrise is on December 30.
https://www.timeanddate.com/sun/canada/red-deer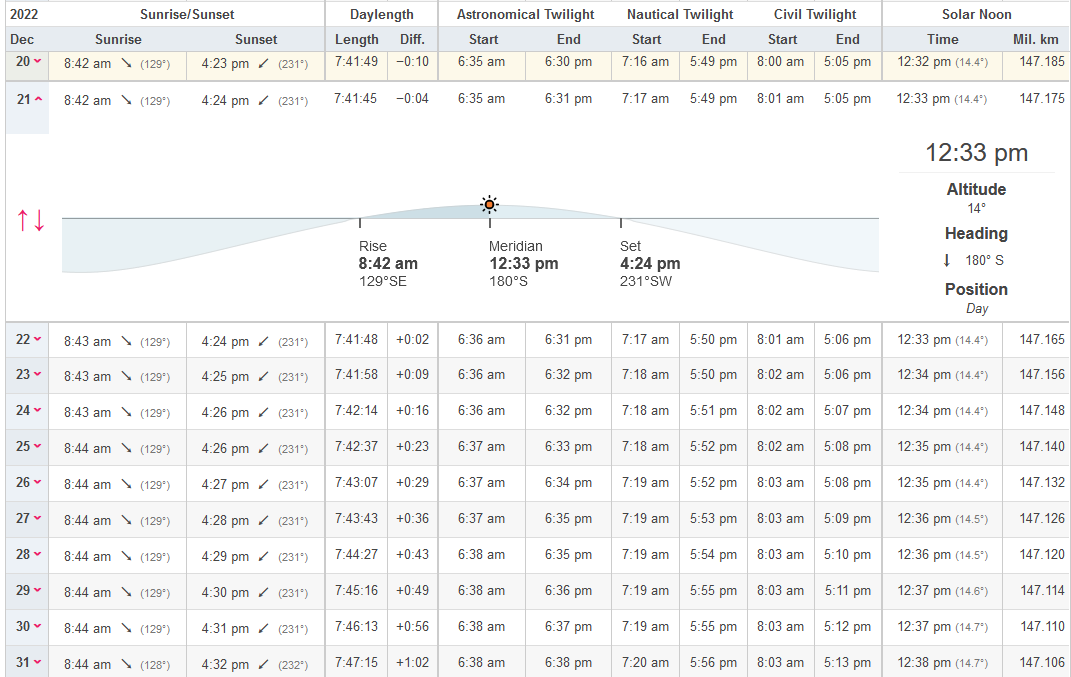 The most exciting thing about any winter Solstice is that the daylight hours will slowly start to increase.! To celebrate, we, as a family have chooses to do …nothing. Not, nothing, but as Gracia put it "I want to do something while doing nothing". I'm looking forward to doing this, full of wonder.
A Wedding Invitation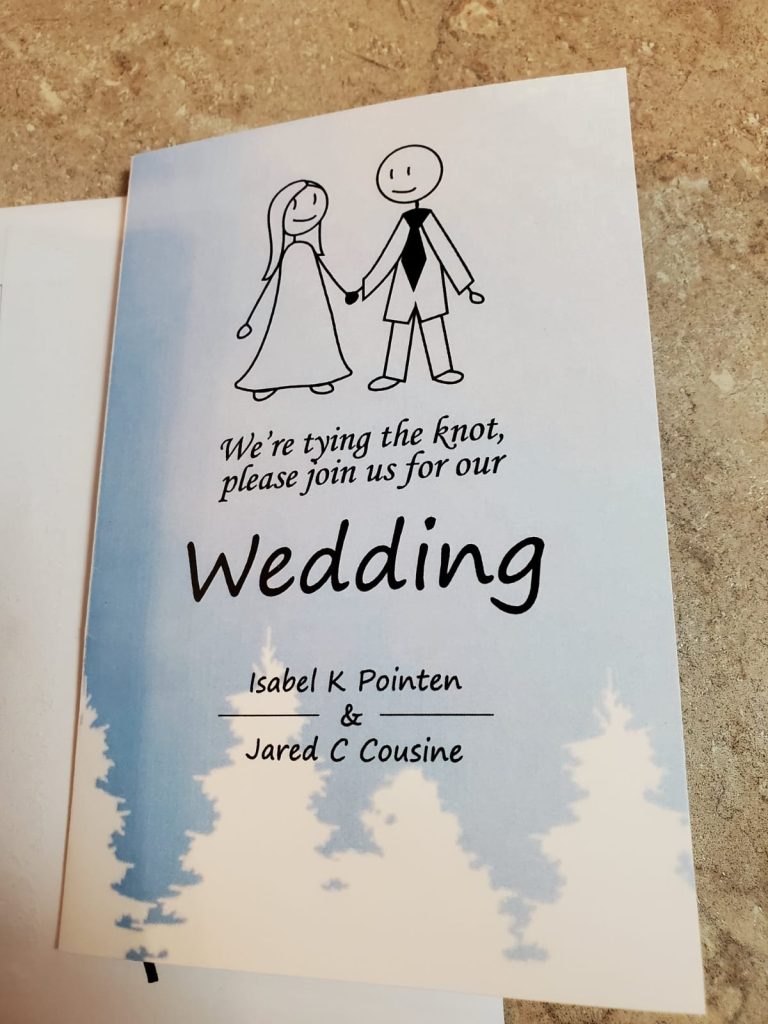 On January 7, 2023, we'll be around Cemona for the celebration.
But before we do, Laurie, Gracia, Kiersten and I will Celebrate Christmas day in our home with the tree, warmth, food and fun.
Our New Years Evening celebrations currently are booked for a party in Edmonton.
Attribution
The featured cover photo is by Tijana Drndarski on Unsplash. Thank you for sharing.